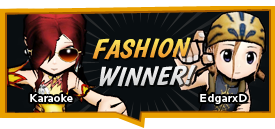 Throwback Month
in celebration of Rumble Fighter's 6th anniversary, hosted by Takusho.
The objective for this month's theme is to sport an outfit that best represents Rumble Fighter's past (preferably items from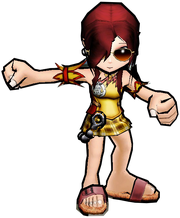 2007-2009).
Any item that existed from 2007-2009 that was available to players.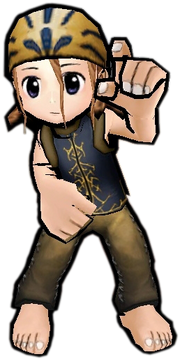 Ad blocker interference detected!
Wikia is a free-to-use site that makes money from advertising. We have a modified experience for viewers using ad blockers

Wikia is not accessible if you've made further modifications. Remove the custom ad blocker rule(s) and the page will load as expected.