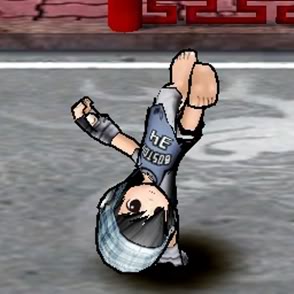 January Fashion Event for 2012 hosted by support222.
The desired custom title must have been included in the entry for the player to be eligible.
The winners will be allowed to pick their own title, yet it has too be appropriate and not contain words such as GM- Game Masters, Moderation, Community Adviser- CA.
Create a set that describe how you look in real life.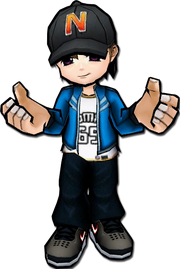 Ad blocker interference detected!
Wikia is a free-to-use site that makes money from advertising. We have a modified experience for viewers using ad blockers

Wikia is not accessible if you've made further modifications. Remove the custom ad blocker rule(s) and the page will load as expected.