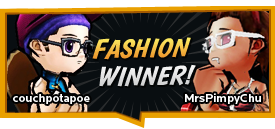 Schoolfree Summer!
hosted by Takusho.

School's out /summer calls! For this month, outfits should consist of seasonal clothing and theme-appropriate costumes. Summer-Lovin' Shorts, Tangy TankTops, Beautiful Bikinis, or Shredded School Clothes, the floor is yours.
Powersuit WH for men Set (Perm)
or
Powersuit WH for women Set (Perm)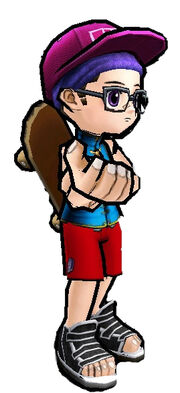 Ad blocker interference detected!
Wikia is a free-to-use site that makes money from advertising. We have a modified experience for viewers using ad blockers

Wikia is not accessible if you've made further modifications. Remove the custom ad blocker rule(s) and the page will load as expected.